COMERCIAL AND COMPANY LAW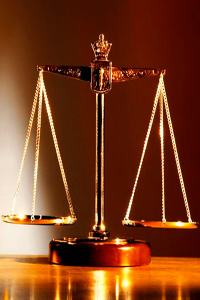 The firm's company law services include advising on formations, transfers, mergers and acquisitions, amendments, due diligence, Commercial Registry-related matters and installment sales.
Bankruptcy.
Contracts for banking.
Contracts for insurance.
Contracts for air, sea and land transportation, and business contracts in general (particularly on an international basis).